The Mini Hardtop 4 Door
Find Yours
View Specials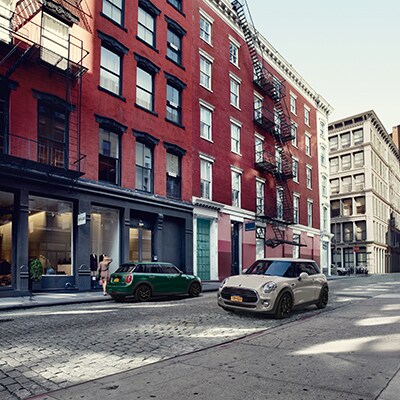 Maneuverable Design
Fun and Easy to Drive
The MINI Hardtop 4 Door certainly boasts an iconic, easily recognizable design, but looks are only part of its engineering. The MINI Hardtop 4 Door is carefully crafted so that it's easy to hug corners and take tight turns. From the position of the wheels to the layout of the engine, every part of the MINI Hardtop 4 Door is designed to enhance your driving experience.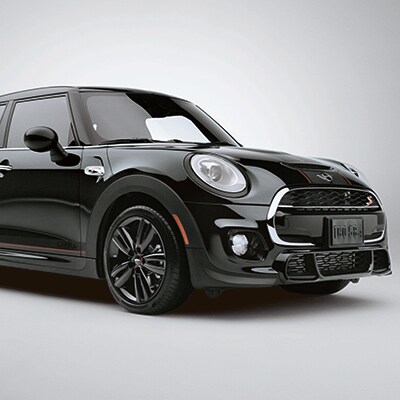 Sophisticated Suspension
Dynamic Handling in Your Control
World-renowned handling is yours to command thanks to features like front MacPherson struts and a rear multi-link suspension. Thanks to its refined suspension system, the MINI Hardtop 4 Door is well-equipped to deliver the engaging, exciting handling you expect from a MINI vehicle. So, if you're looking for a bit of fun to go with your drive, you'll find plenty of it here.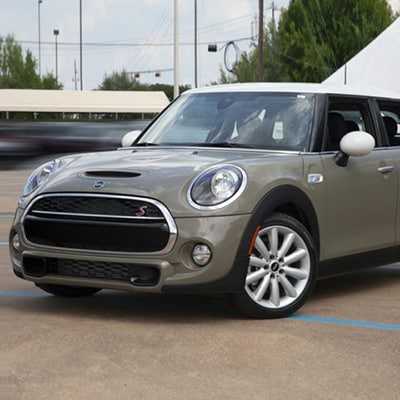 LED Headlights
Illuminating the Way
Proper lighting is essential for visibility and safety. The MINI Hardtop 4 Door takes this truth to a new level with headlamps that can sense darkness and rain and act to help light your way and improve visibility. The MINI Hardtop 4 Door even offers cornering lights to help you see around corners when driving at night.

More Features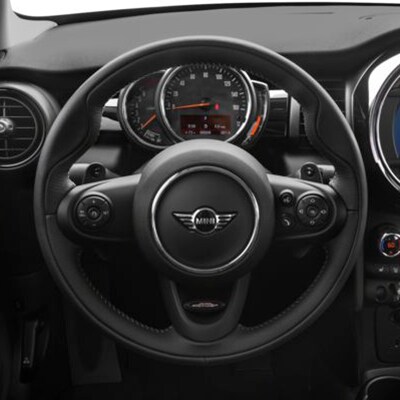 Head-Up Display
Keep an Eye on Important Details
The MINI Hardtop 4 Door can keep important information in your line of sight using a retractable HUD that displays details like speed and navigation instructions, as well as a variety of other alerts. This HUD is inspired by jet cockpits, and its primary purpose is to keep crucial details where you can see them rather than pulling your attention away from the road.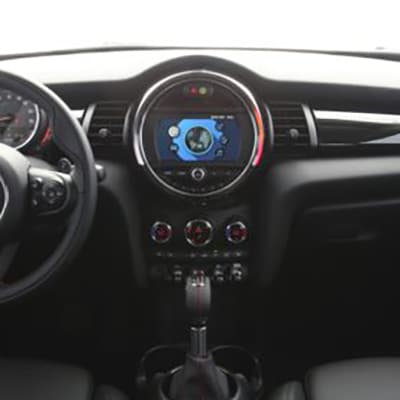 Apple CarPlay
Enhance Your Drive
Apple CarPlay puts a wide range of useful features at your fingertips and at the command of your voice. So, if you need to crank up your soundtrack, make a phone call, or catch up on a podcast, Apple CarPlay compatibility makes it easy to take advantage of your favorite apps and features.