The Mini Hardtop 4 Door
Find Yours
View Specials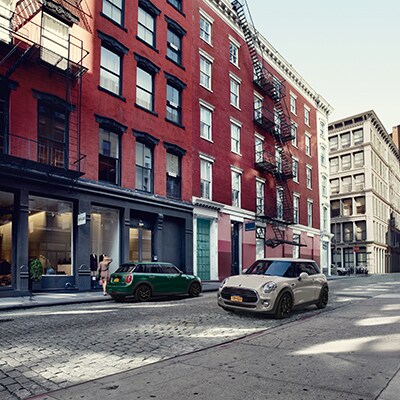 Four-Wheel Suspension
Reliably Responsive
Inside the 2019 Mini Hardtop Four-Door, steering wheel control is optimized to give you enhanced command from your driver's seat position. The four-wheel independent suspension design, incorporating MacPherson struts, helps to sharpen this model's capabilities around corners. With this innovative performance configuration, you can explore winding roads and unpredictable turns confidently.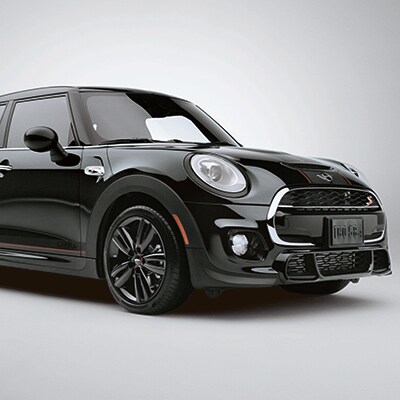 Comfort Access Keyless Entry
Effortless by Design
The Comfort Access design of this new Mini model makes future driving less of a process and more of a privilege. Keyless entry functionality means you can open up and climb inside without extra steps, as simply placing the key fob in your pocket is all it takes for new journeys to seamlessly commence.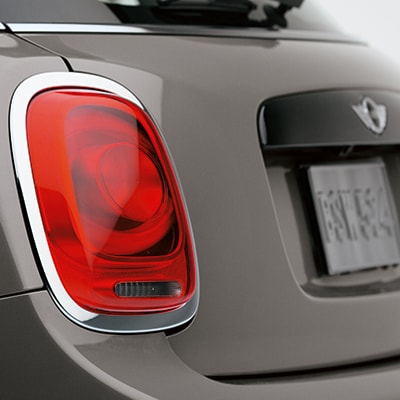 LED Lighting
State your Presence
The all-around lighting configuration for the 2019 Mini Hardtop Four-Door gives this sleek option an illuminated edge on local roadways. Available LED headlights and taillights help you spot what lies ahead and alert trailing vehicles of your current position, adding flair to your experience and enhancing travel safety accordingly.

More Features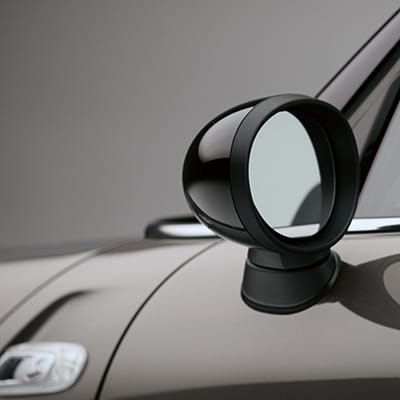 Connected Navigation Plus
Pinpoint New Places
Available Connected Navigation Plus, accessible through a touchscreen interface, serves as a forward-thinking instruction manual when mapping out relevant routes to new destinations. This system even incorporates Apple CarPlay™ compatibility for engagement with apps that cover music, messaging, web browsing and much more. Set out for new adventures and never miss a turn along the way with this innovative technology application.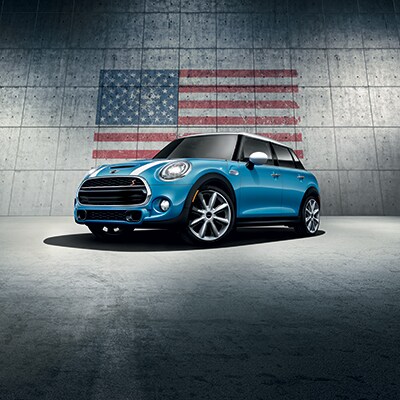 Premium Leather Upholstery
Rich Looks Meet Sophisticated Feel
For a cabin setting you can settle into without reservation, the new Mini Hardtop Four-Door utilizes decadent interior appointments and premium leather upholstery. Beyond lavish relaxation, these upscale touches complement your vehicle's styling brilliantly. To stand out with guests that you host and maintain a premium contentment edge seated within, this new Mini model goes above and beyond to equip your cabin in stand-out fashion.