The Mini Countryman
Find Yours
View Specials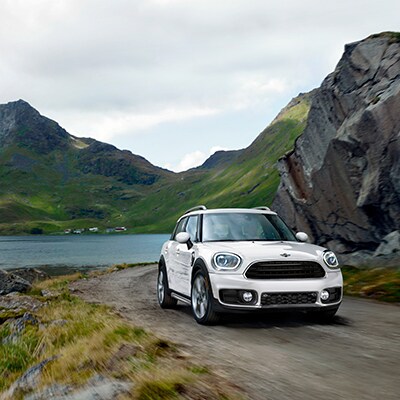 ALL4 System
Your Solution for Surface Stability
Unstable surfaces can lead to a loss of control for your commute and potentially dangerous repercussions on the open road. But with available ALL4, all-wheel drive layered into the 2019 Mini Countryman experience, these concerns take a back seat. All-season traction design and intuitive road grip response make that type of reassuring difference.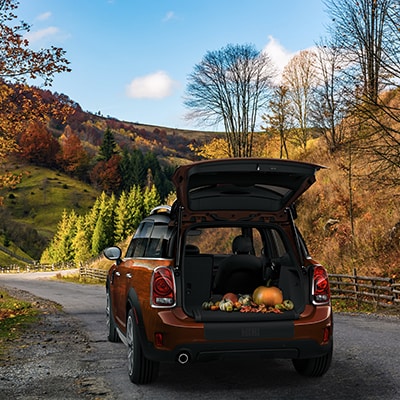 Power Tailgate
Load in Leisurely Fashion
From grocery bags to recreational sports gear, different supplies are often stored on daily trips from one stop to the next. And with comfort access design of the 2019 Mini Countryman, both your entry to the cabin and power tailgate become seamless, eliminating steps and speeding up how the trip commences.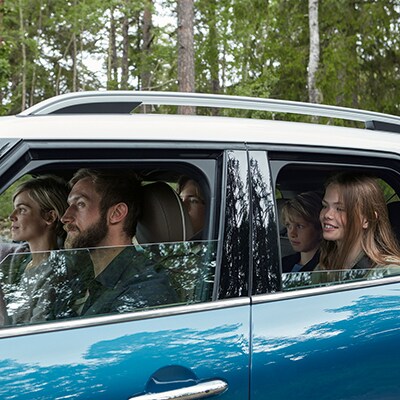 Roof Rails
Accommodate New Adventure
With standard aluminum-alloy roof rails, you can always account for the tie-down essentials you need to bring along. For travelers planning an upcoming ski trip or bike trail session, this multi-functional carrier system with integrated security proves a luxury convenience when securing equipment up above.

More Features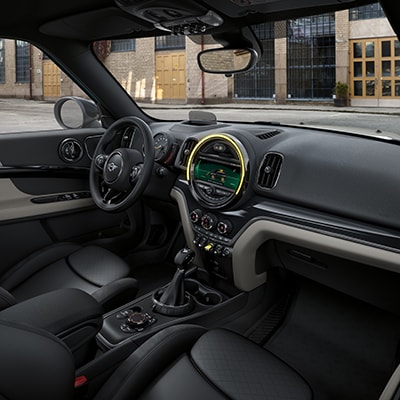 Adaptive Cruise Control
Intuitively Set your Pace
Have a speed and set distance that you prefer for daily commutes into work? In the 2019 Mini Countryman, adaptive cruise control takes these details into account and optimizes this experience accordingly. Configure your own pace and map out a length between you and the vehicle ahead, all from an intuitive cockpit position.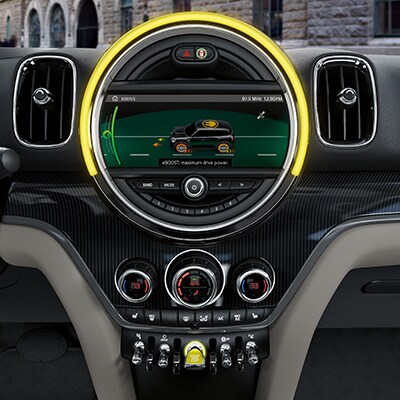 Active Driving Assistant
For Driver-Assist Assurance
The Active Driving Assistant suite of this new Mini model features forward-collision warning and automatic emergency braking technology. These forward-thinking driver-assist features, configured via camera-based applications, helps you better prepare for unexpected movements and travel moments you simply can't anticipate. With these features and other active safety options, your trip is complemented by peace of mind expectations.