The Mini Hardtop 2 Door
Find Yours
View Specials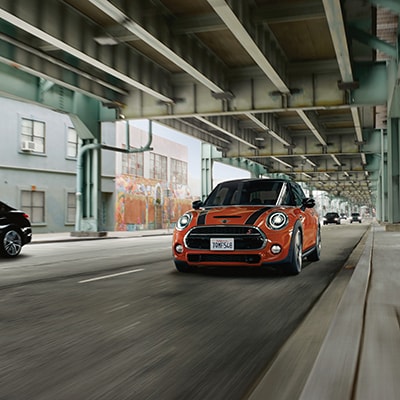 Four-Wheel Independent Suspension
Exciting Handling at Your Fingertips
The MINI Hardtop 2 Door offers exceptionally engaging handling thanks to its finely tuned suspension system. With a multi-link suspension in the back and MacPherson struts in the front, the MINI Hardtop 2 Door is poised to deliver the phenomenal handling you need to get the most out of every moment you spend behind the wheel.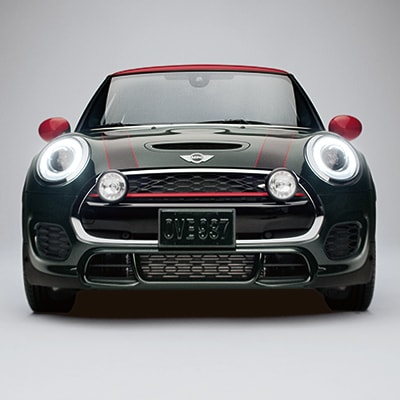 Rigid Body Construction
Built to Enhance Your Drive
The MINI Hardtop 2 Door features a strong frame and sturdy body construction that work to improve handling so that you can enjoy a better experience behind the wheel. Having a strong, ultra-rigid body also helps the MINI Hardtop 2 Door protect passengers in the event of an accident. So, if you're looking for a vehicle that has your comfort and safety built into its design, the MINI Hardtop 2 Door makes a stellar companion.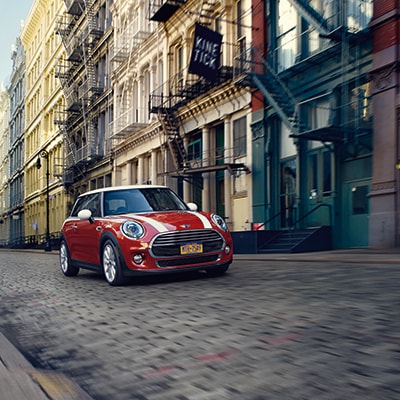 Three Driving Modes
Adapt to Your Driving Style
When you buy a MINI Hardtop 2 Door, you can get a feature that allows you to customize your driving experience with a driving mode selector. This feature lets you tailor your drive to suit your needs by letting you switch between the performance-oriented Sport mode, the efficient Green mode, and the balanced Mid mode.

More Features
Premium Upholstery Options
Tailor Your Experience
You can choose from a variety of high-quality, premium upholstery options that not only enhance your comfort but also say something about your personality. Whether you go with Chesterfield Leather, Carbon Black leather, or one of the other exquisite options, you can customize your MINI Hardtop 2 Door experience to suit you.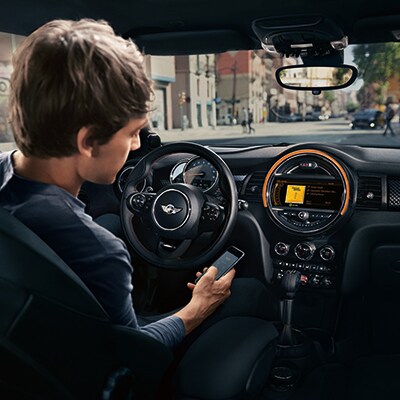 Navigation System
Find Your Way Easily
The MINI Hardtop 2 Door offers a touchscreen navigation system that can help you stay on the right path with real-time traffic updates. This user-friendly system can help you stay on track so that you can find your way without pulling your attention away from the road with finicky controls.