The Mini Clubman
Find Yours
View Specials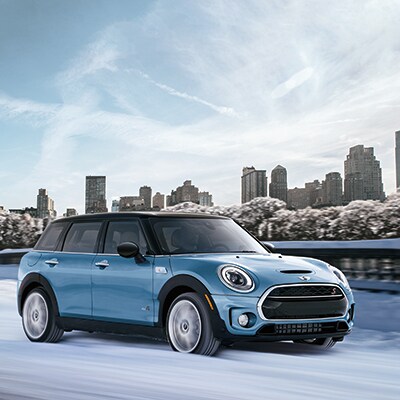 ALL4 System
Control your Experience
Available ALL4, an all-wheel drive system that functions independent of weather and variations in traction, delivers the control you deserve for moments positioned behind the wheel. Regardless of snow, rain or rugged road surfaces, enjoy a superior ride quality and arrive in comforting fashion.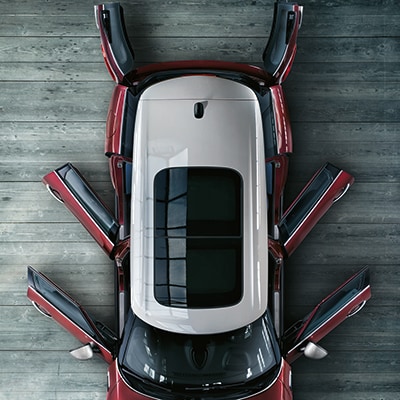 Comfort Access
For a Seamless Start
Available comfort access covers your cabin entry and how you activate the power tailgate built into this new Mini model. With the key fob in your pocket, open up seamlessly and load supplies into your vehicle's voluminous interior on your own terms. This intuitive feature speaks to the seamless design and thoughtful craftsmanship that went into the 2019 Mini Clubman's assembly.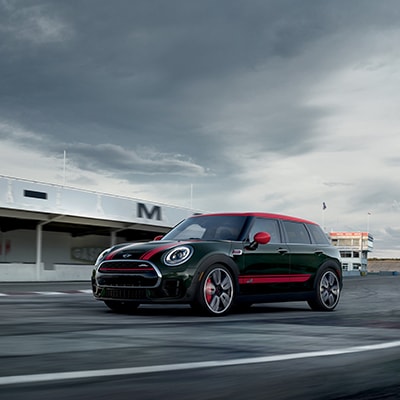 LED Headlights
Drive with Clarity
Used to inconsistencies with your line of sight on the move? In the 2019 Mini Clubman, these potentially unsafe discrepancies are firmly placed in the rearview. LED headlights are designed to illuminate darker roads, help you see better in the rain, and even carry this clarity into sharper turns and rounded corners.

More Features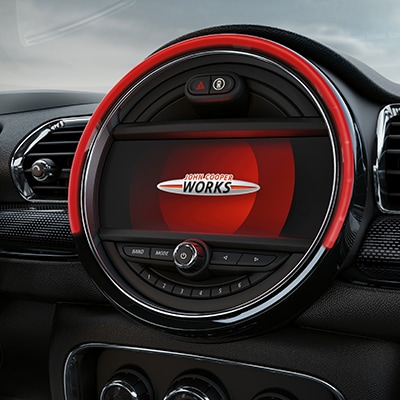 Touchscreen Navigation
Innovation Meets Instruction
With a touchscreen navigation system built in, the 2019 Mini Clubman keeps you in touch with your surroundings and confident about what lies ahead. Digital inputs for new destinations lead to voice-activated instruction and audible alerts for the next steps in your adventuresome trip.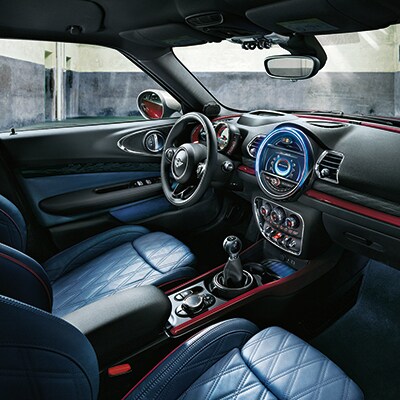 Cabin Upholstery
Comfortably Sophisticated
The 2019 Mini Clubman comes in several different rich leather upholstery formats for the refinement and relaxation both you and your guests deserve. Examples include the Chesterfield leather with diamond-pattern stitching. Look forward to playing host on your next restaurant visit or shop outing.